COMPACT, EFFICIENT AND RELIABLE
Egg Packers
Packer and systems for up to 72,000 eggs per hour
Generalities
Automatic Egg Packers
Capacity: 36,000 eggs per hour– 100 cases of 360 eggs.
304 Stainless Steel Fabrication
Packer head of 3 steps for smooth egg treatment and 99% eggs pointed down
Different configurations of exit conveyors to the right, left, or straight
Programmable Servo Motor for many egg packaging types
Easy maintenance, lubrication, and daily cleaning
Limited use of plastic molded parts
Strong and long-lasting construction
Low spare parts and consumables use
240V, 50/60 HZ, 1 PH, 5 Amps.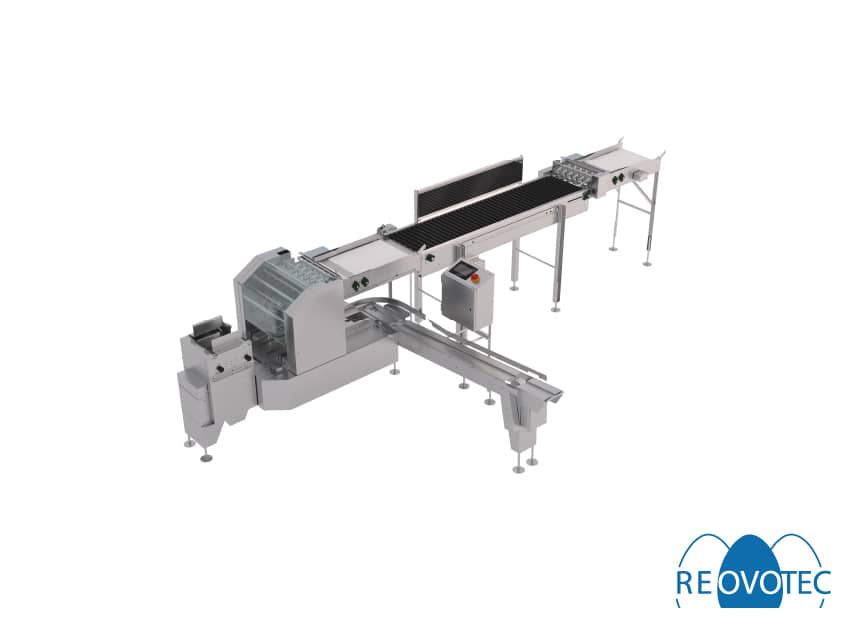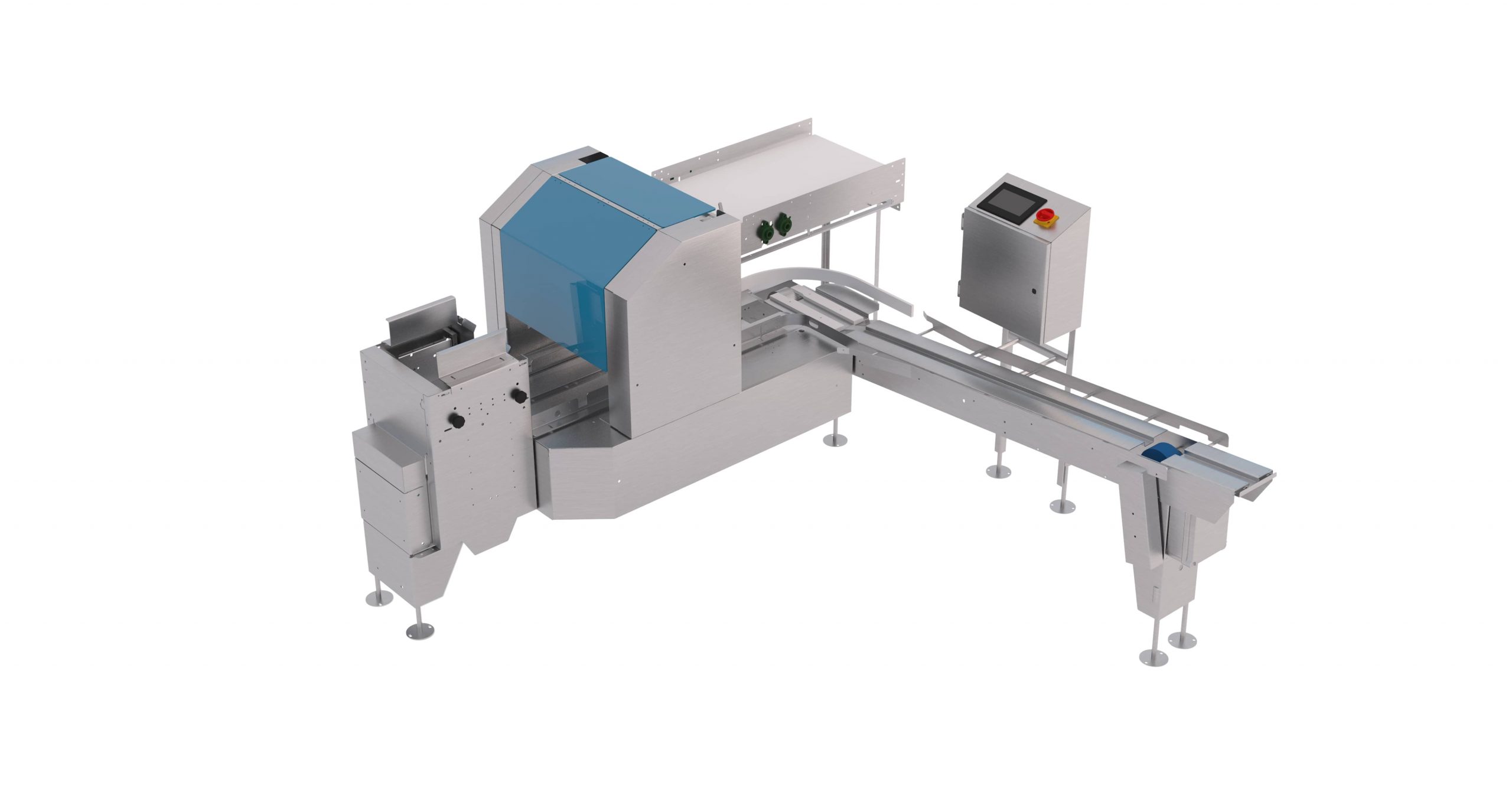 All about 
Farm Packer FP One
Farm Packer to be connected directly to the egg conveyors coming from automatic cages.
all about our
Automatic Packer GP One
Automatic packer to be installed as an automatic lane on egg graders, or can be used as stand-alone for repacking eggs in different egg pack presentations.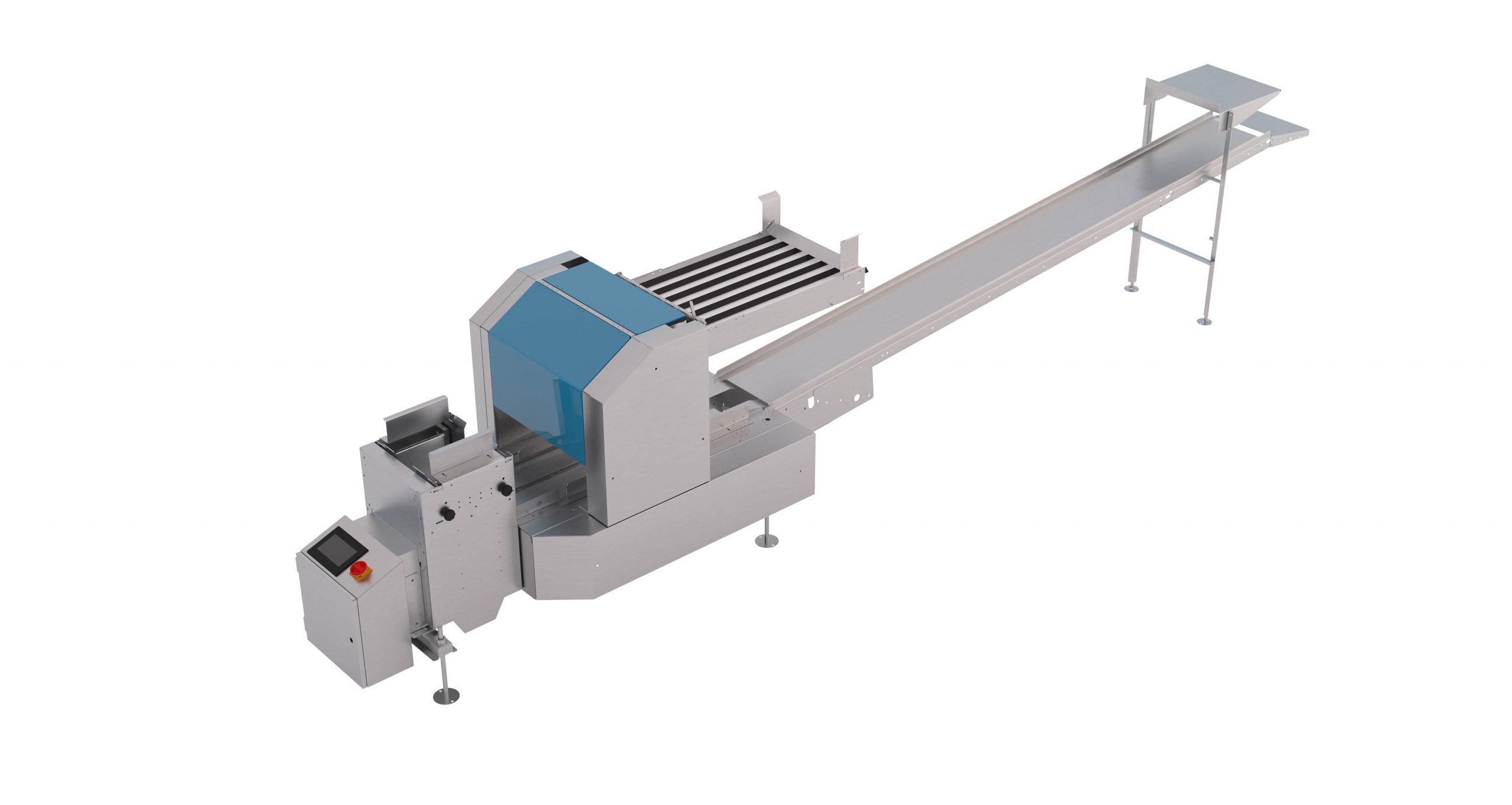 VIDEOS OF DENESTERS
Denesting different types of packaging
Call Us
Sales: Ph. +1 954-646-7480 (USA)
Service: Ph. +52 33-3156-4238 (México)
Locations
Factory Address: Circuito San Eduardo 399 – Bodegas San Juan de Ocotan, Int 110 – Zapopan, Jalisco, 45019 – México.
USA Office: 2950 Glades Circle, Suite 20, Weston, FL 33327, USA