NEWS, EVENTS AND MUCH MORE…
Reovotec
Get to know all our news and events in which we will participate throughout the year.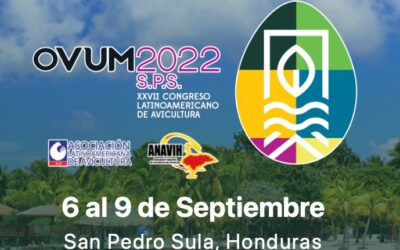 Estaremos asistiendo al OVUM 2022 - XXVII Congreso Latinoamericano de agricultura. Lugar: San Pedro Sula, Honduras. Fecha: del 6 al 9 de septiembre.
read more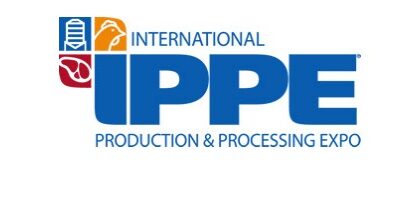 ¡VISITANOS! Estaremos participan en el gran evento del 25 al 27 de enero 2022.
read more
Call Us
Sales: Ph. +1 954-646-7480 (USA)
Service: Ph. +52 33-3156-4238 (México)
Locations
Factory Address: Circuito San Eduardo 399 – Bodegas San Juan de Ocotan, Int 110 – Zapopan, Jalisco, 45019 – México.
USA Office: 2950 Glades Circle, Suite 20, Weston, FL 33327, USA